In the world of ready-to-wear, DEVRED 1902 stands out with a truly differentiating concept and positioning as well as a product of excellence. Its authenticity stems from the profession of the brand's founder and its associated vision, namely to dress men in all circumstances, in style and at the right price.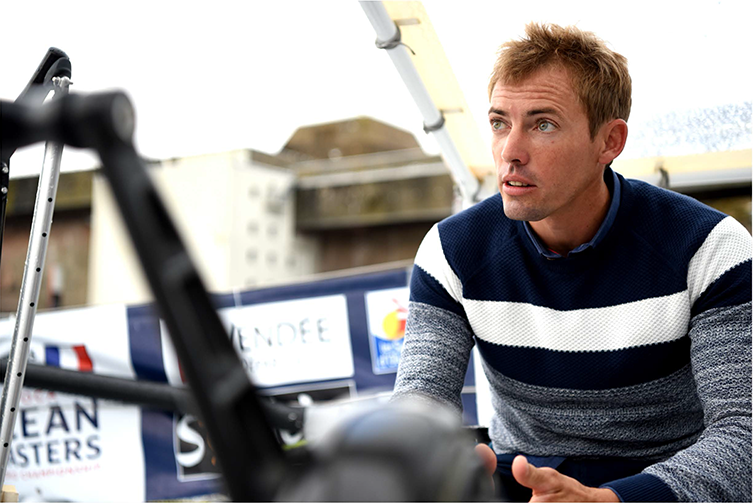 Since 7 April 2016, Devred 1902 customers across France have the opportunity, when paying for their purchases, to round up to the higher amount of their choice. That money will go to the Imagine Project!
Another way to support the NGO is the Imagine Collection
Devred 1902 supports the Imagine Project with this collection inspired by the seafaring world. Presented by skipper Thomas Ruyant, it combines elegant materials with a seafaring twist. For every item purchased in the capsule collection Imagine, 1$ is paid to the NGO.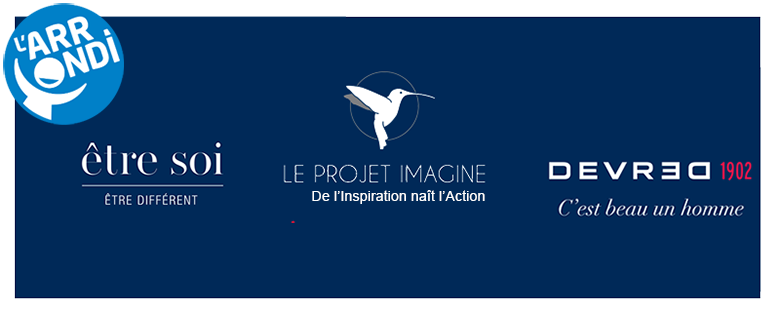 PHILIPPE BARBRY, CEO OF DEVRED 1902, AND HIS INVOLVEMENT
"Devred 1902 connects all those for whom the beauty of human beings resides both in who a person is, in their ability to become themselves and to make their dreams come true. Devred 1902 has a humanistic and benevolent outlook on Man, and our desire to give this outlook a new dimension has led us to become committed to the Imagine Project. The vocation of this NGO is to reveal Man in terms of his ability to self-actualize, and his willingness to commit to serving others."