Le Projet Imagine is an NGO that produces short, medium-length and full-feature films that are inspirational and move people to take action.
All the productions of Le Projet Imagine NGO are aimed at the general public, everywhere in the world.
Le Projet Imagine invites all those who are inspired by our messages and wish to do something to build a more just world to join the Imagine Movement.
The NGO Le Projet Imagine has been granted special consultative status by the Economic and Social Council (ECOSOC) of the United Nations.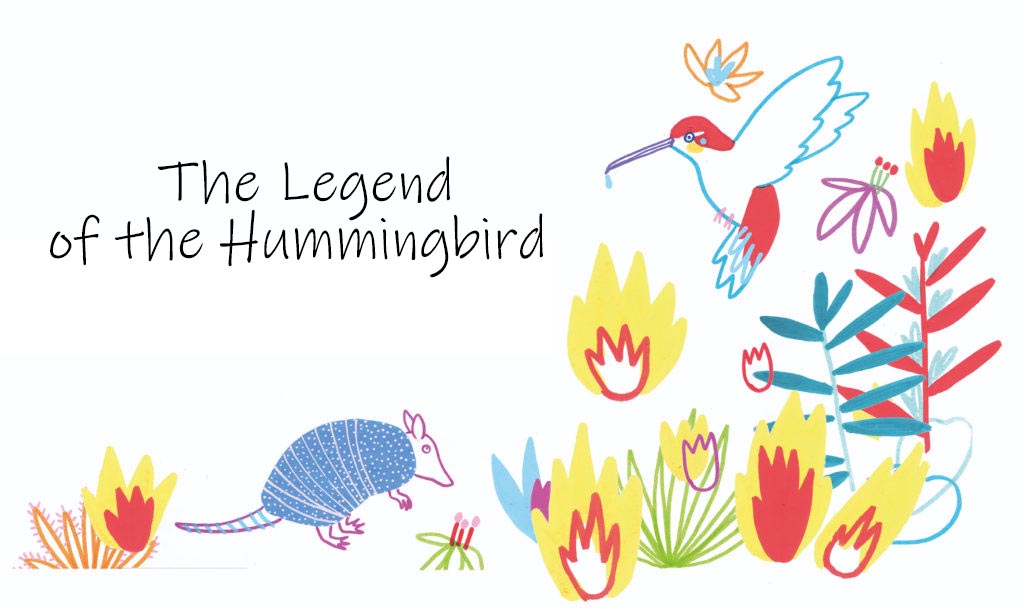 Once upon a time, the Amazon rain forest was struck with a huge fire. As the fire raged on, destroying everything in its path, the animals all fled. All but the little hummingbird that would bring a few drops of water in its beak to pour them over the fire, and then start over again.
"WHAT ARE YOU DOING, HUMMINGBIRD?"
An armadillo called out to it "What are you doing, Hummingbird? You won't succeed in putting out the fire by yourself." And the Hummingbird replied "Maybe, but at least I will have done my share."
cHRIS MARTIN, one of our very first fans!
cHRIS MARTIN, one of our very first fans!
Contact us for any query!