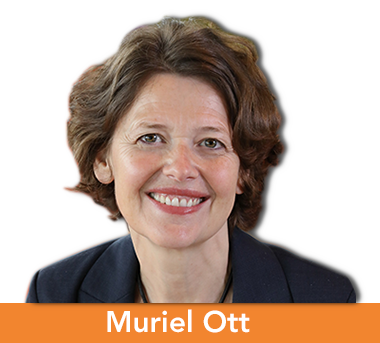 My passion is to participate in the transformation of the world. For Le Projet Imagine, I use my financial, associative and mediation skills acquired through my work in different companies, my additional training in mediation and my experience in Japan where I created an educational structure for students in conflict with the law. My rol is to ensure the smooth running of the team and the Endowment Fund. Everyone does their part!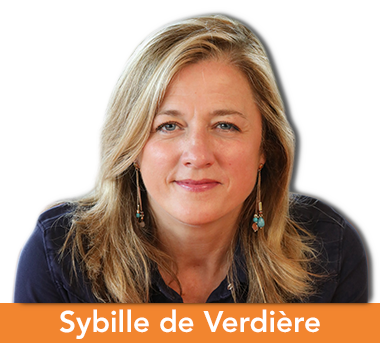 Since 2017, I have been in charge of Frédérique Bedos' interventions. Because I have been passionate about communication for a long time, and because every new encounter is a wonderful enrichment for me, it is with great pleasure that I come into contact with women and men from rich and varied backgrounds to help them discover Le Projet Imagine and spread its message and action. I am thus helping our little hummingbird to sow its beautiful energy so that everyone can do their part!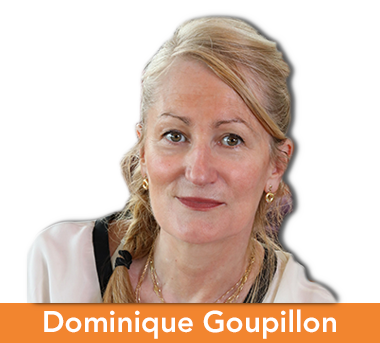 Because I like to promote people and projects whose I share the values, I chose to put my expertise (17 years in press relations in an agency followed by 3 years in heading the communication for a mutual health insurance company, linked to a Master 2 in communication/CELSA and a training in marketing) at the service of the NGO to amplify the visibility of the message carried by Frédérique Bedos and thus participate in encouraging the greatest number of people to act in favor of a fairer and sustainable world. We can do it and we will do it!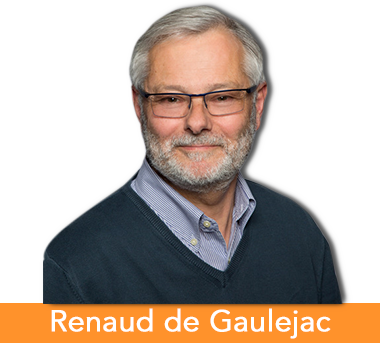 I joined Le Projet Imagine to help optimize the distribution of documentary films produced by the NGO through the transfer of broadcasting rights (terrestrial or wire network, VOD, videogram) but also through free loans to individuals through organizations belonging to the institutional network (libraries, media libraries, schools, cultural centers, associations ...)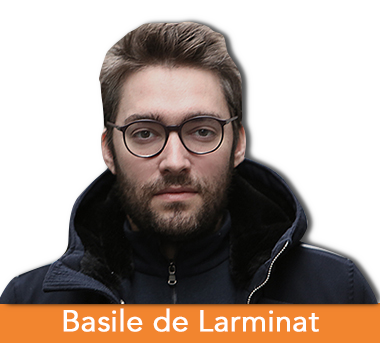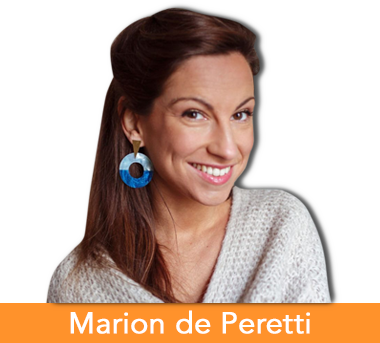 "Inspire to Act".
Because this phrase resonates with me as a matter of course, because the heart of Le Projet Imagine is to make dreams come true and make the impossible possible, to introduce us to the heroes who have done it, to give us the desire to dare, the courage to venture, the strength to fly and the hope to believe...
Because I strongly believe in it, I am too proud to join the team to contribute to make this project possible, both universal and concrete, by going in search of funding.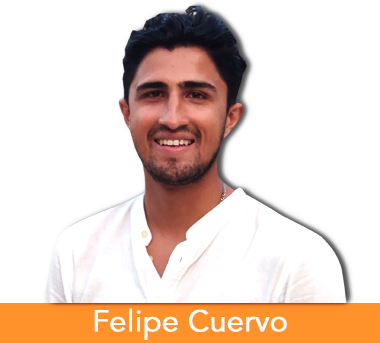 With a professional background mainly focused on business management, it is with great pleasure that I join Le Projet Imagine in 2019. Like the legend of the hummingbird, I try to bring my skills and do my small part to work for a more just and sustainable society.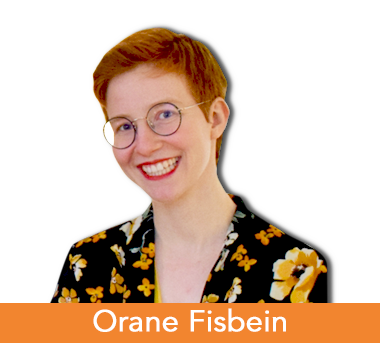 Before joining Le Projet Imagine, I worked for two and a half years in the public sector-I hold the notion of general interest at heart! I have also worked in different fields: marketing, communication and events. To describe myself in a few words, I am a passionate, curious and committed person.
What motivates me today is the transmission, sharing, exchange and awareness raising.
My adage? "Alone we go faster, together we go further.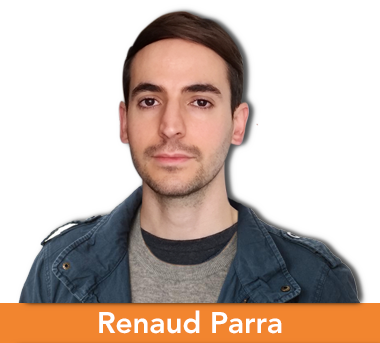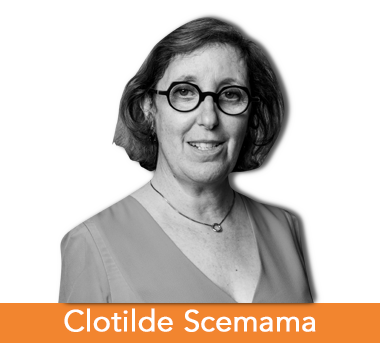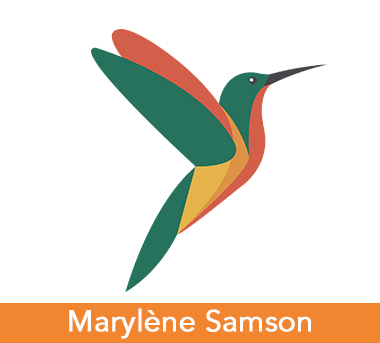 A philosopher by training and with a wealth of experience in the educational sphere, I recently joined Le Projet Imagine with enthusiasm.
Convinced that it is up to the school to adapt to the students, and not the other way around, I am sensitive to the alternative pedagogies that we carry on.
Indeed, it is through commitment to others, awareness of the objectives of sustainable development and the desire to act that we will forge the citizens of tomorrow.