Partners of
Le Projet Imagine
To address the great environmental and societal challenges of our time, like our heroes, Le Projet Imagine corporate partners are committed:
• To keeping the Imagine Movement alive in their company
• To helping us produce our films
• To helping us organize major events
And it's thanks to them, and thanks to you, that we are moving forward!
EDENRED:
a new Imagine partner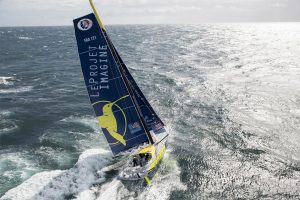 Le Souffle du Nord for Le Projet Imagine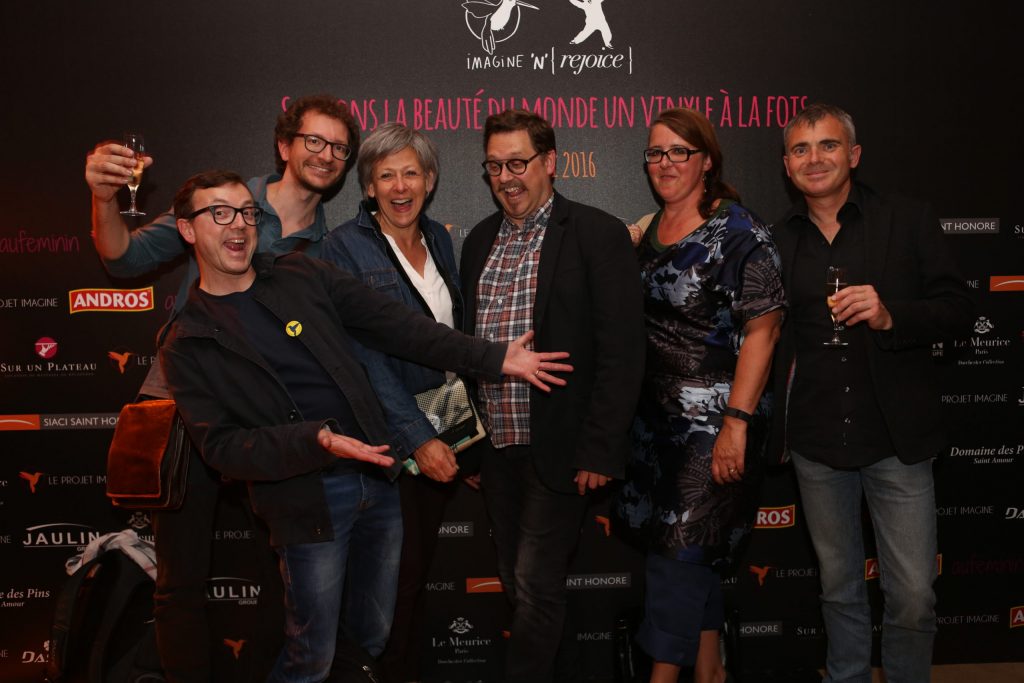 DPS&CO: the Imagine com agency!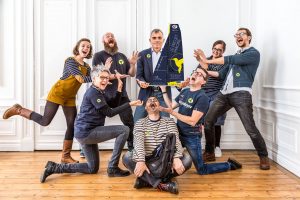 DEVRED 1902: the ready-to-wear world joins the Imagine movement.