EDENRED: a new Imagine partner
Since 2017, Edenred, the world's leading provider of payment solutions in the world of work, has organized an annual day of action, Idealday, which enables its employees to carry out solidarity actions during their working hours, based on the three guidelines of the Group's sustainable development policy: Idealpeople, focused on quality of life, Idealplanet, to preserve the environment, and Idealprogress, for responsible value creation.
Dozens of initiatives are carried out each year around the world: Edenred's 8,500 employees in 46 countries dedicate their working time to support local communities. A beautiful idea that is especially in sync with Imagine project activities.
In the name of their shared values of respect, imagination and commitment, Edenred Group and the information NGO Le Projet Imagine have decided to establish a global partnership. The partnership will be multi-faceted, such as, for instance, an "Edenred Heroes" competition that was held during the second half of 2019, where Edenred employees had the opportunity to advocate for a non-profit they support and to win a donation for it.
In 2018, nearly 8,000 Edenred employees and partners had already been involved in some 60 initiatives: a sustainable garden built in a center for disadvantaged children by Edenred's teams in Chile, meals served and clothing collected for homeless people and refugees by Edenred Lebanon, and support given to three non-profits (Le Carillon, Rebelle and Sport dans la ville), by head office employees.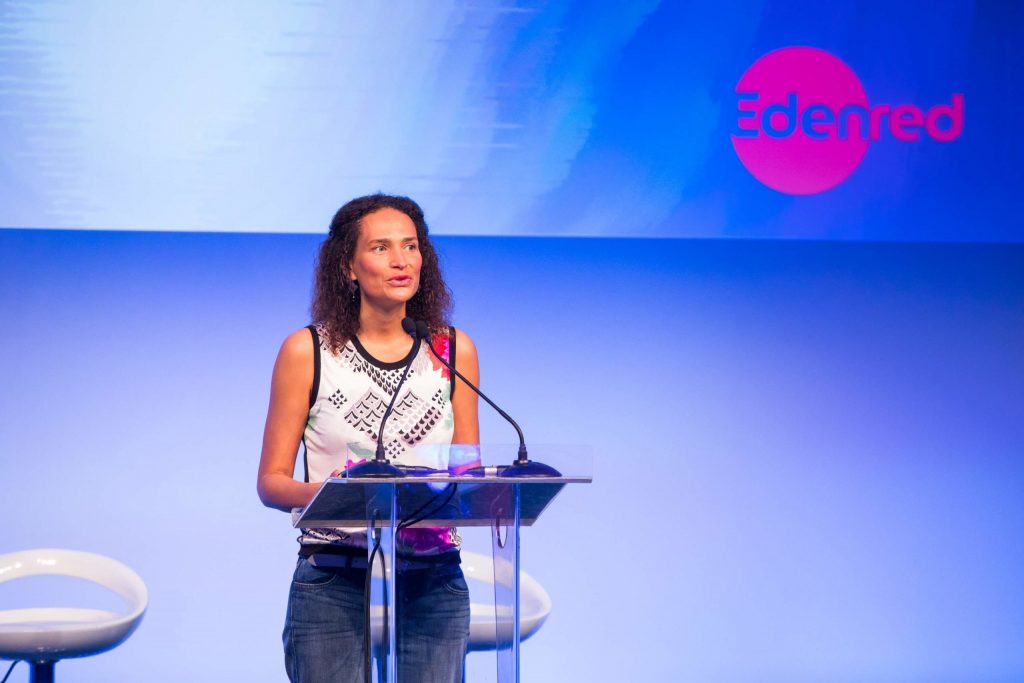 "In their daily lives and on Idealday, Edenred's employees can be everyday heroes. We are delighted to have found such a partner, with whom we share strong values, such as imagination and respect."
Frédérique Bedos, Founder of the Imagine Project.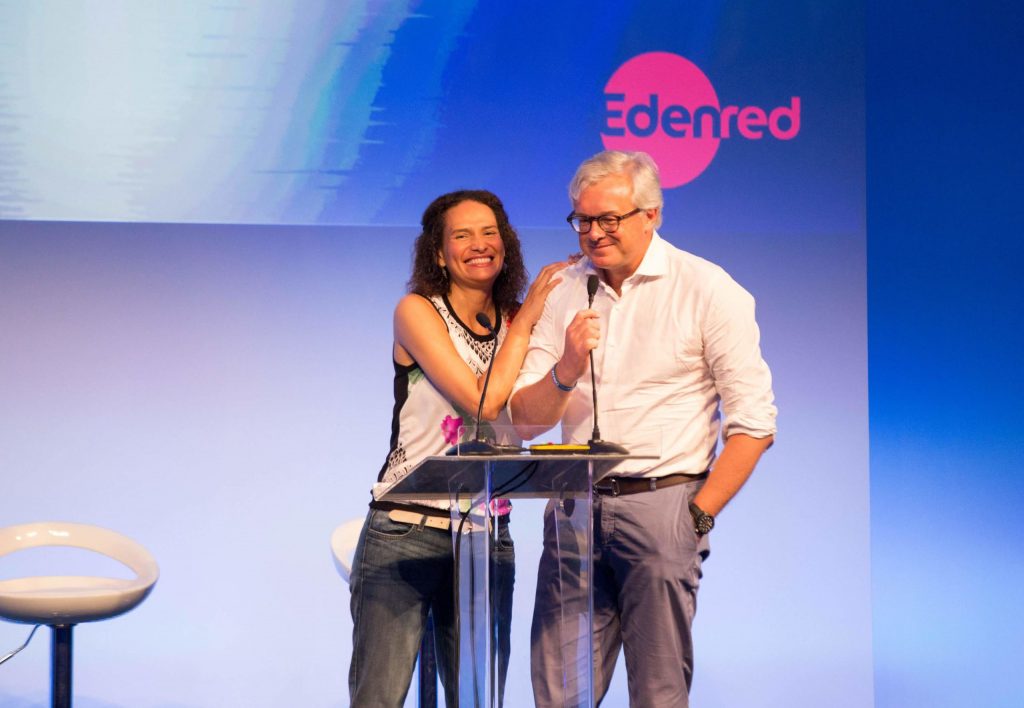 "While Edenred is an international group, present on every continent, we are also closely tied to our communities, whether through our solutions that create bonding in the world of work and vitalize local economies, or through our approach to sustainable development. I am proud of our partnership with The Imagine Project, which demonstrates this commitment."
Bertrand Dumazy, President and CEO of Edenred Group.