To complete our Imagine Schools Program, which runs from kindergarten to high school senior year,
we develop university programs for post-secondary school students.
"MEDIA AND CRITICAL THINKING"
THE FIRST IMAGINE UNIVERSITY PROGRAM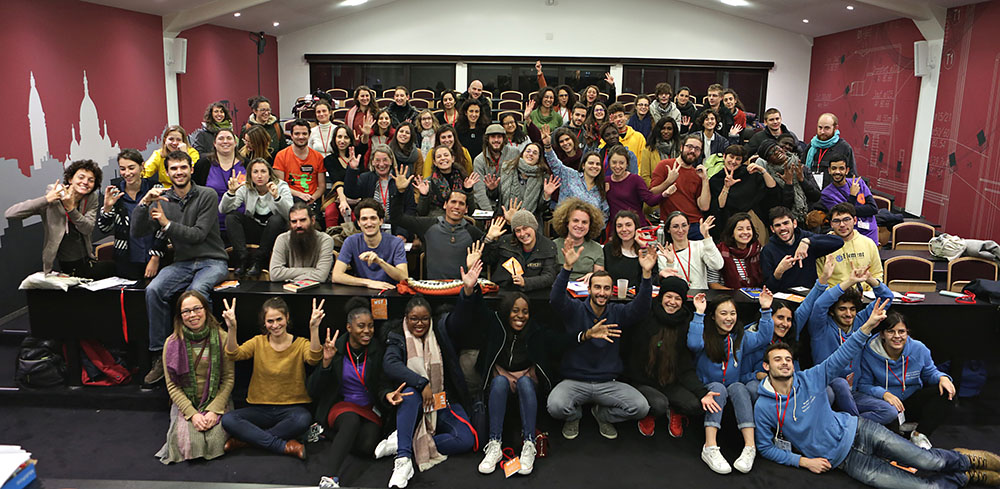 Education must focus on detecting sources of error,
of illusions and blindness.
We are currently experiencing a powerful technological revolution in communication, with ambivalent consequences. Public debate has become both more widespread and polluted. It is difficult for individual people to enlighten their opinion, to tell truth from falsehoods, and to react appropriately when an unparalleled flood of information pours out every day.
Infobesity or even infodemia, to use the term coined by the WHO, has impose the dictatorship of immediacy. Fake news abounds, resulting in new phenomena such as Post Truth and Cancel Culture. Conspiracy theories, conspiracy thinking and widespread mistrust are all threats to our democracies.
In partnership with the association Demain Nos Enfants, (Our Children Tomorrow), we have developed a program for post-secondary school students: Media and Critical Thinking, already experienced at the Catholic University of Lille, of which Frédérique Bedos is an honorary doctor. This university course is focused on manipulation of information and the ethics of argumentation.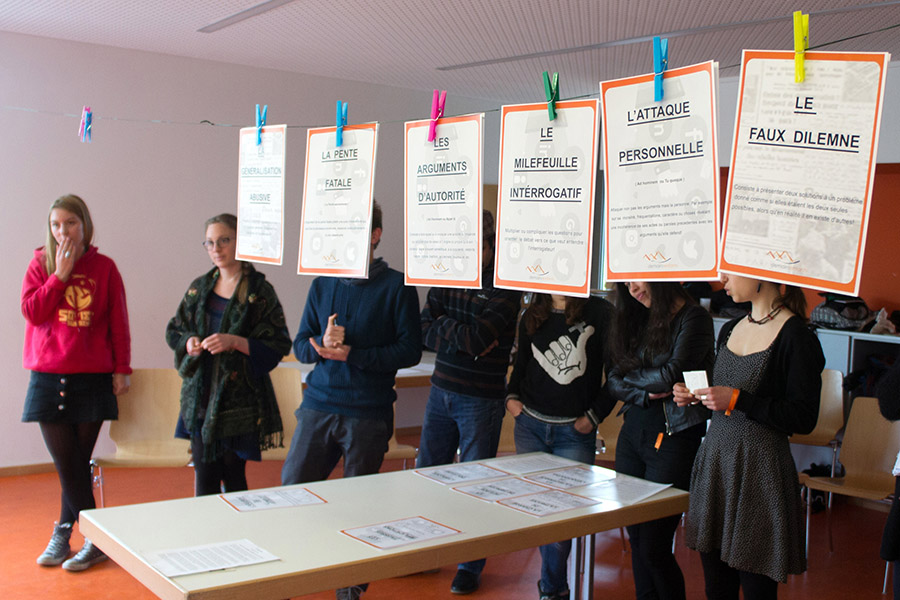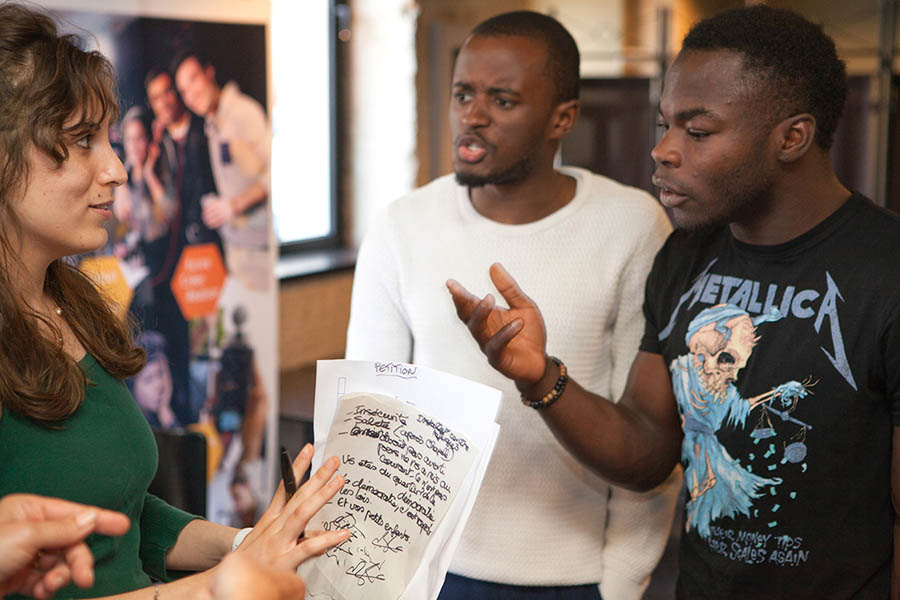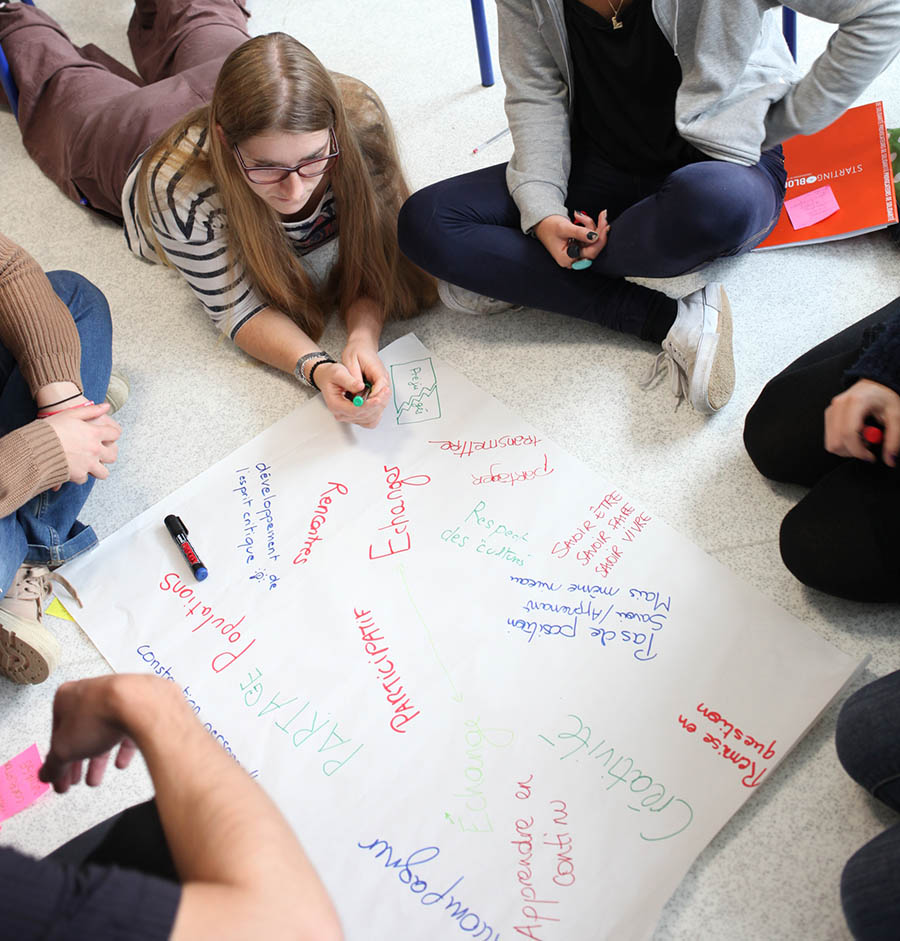 Inspired by the work of Edgar Morin and based on the methods derived from Popular Education and Education for Citizenship and International Solidarity (ECSI), this course addresses all students who wish to find the right distance with respect to a world that where the media covers everything and more, with the risk of influence. 
The codes and mechanisms of the media system will be explored in participatory and inclusive workshops. Students will also be introduced to an awareness of the impacts of their personal opinions and judgments. They will also learn to relativize various forms of discourse, to identify their factual catchphrase, respond constructively and non-violently.
Interested? You want to know more? contact us!