On this fateful date, 9/11, we make a commitment…
Monday September 11, 2023
« My dear friends,

There are symbols whose evocation remains vivid, even after decades. Such is the case with September 11. A generation later, many still remember what they were doing at the time of the attack.

Even today, this evocative power calls out to all of us in our emotions, our understanding of the world, our hopes for tomorrow.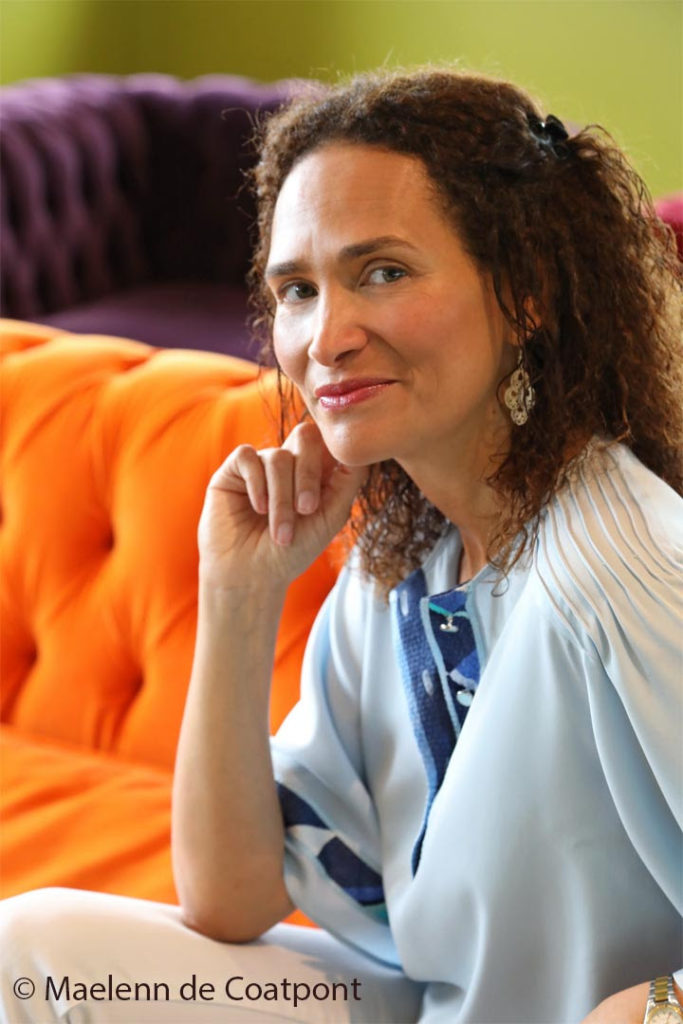 On the face of it, women's rights are a completely different matter.  And yet, how can we not shudder when we realize that in the 21st century, in many parts of the world, women are being violated, their words and their rights scorned, their moral or physical integrity endangered…?

It is essential to highlight the correlations uncovered by many analysts: the fate of these women, whether in Afghanistan, Iran or elsewhere, is closely linked to our Western realities in a historical and logical process. 

The catastrophe of September 11, 2001 is a perfect illustration of this chain-reaction phenomenon. The collapse of the World Trade Center towers was a direct consequence of the Taliban coming to power in Afghanistan in 1996.
So, beyond̀ moral or emotional considerations, we just cannot abandon these women to their fate.

While just this weekend, our film "Women and Men" highlighted the scale of the phenomenon and its consequences, as part of a major international conference, "Power of Women", organized on the sidelines of the closing of the G20, on this fateful date, we are making a commitment. 

The teams of Le Projet Imagine will once again be looking into this complex subject, which touches on global securitý issues and fuels questions of a civilizational nature.

We will label this reflection as the "Sacred Union" against the oppression of women. And we've timed it to coincide with the International Day for the Elimination of Violence against Women on November 25.  

Our ambition is to summon our humanity at its noblest, and in so doing inspire an enlightened, sincere and determined civic commitment to women's rights, in a resolutely universalist spirit.

A warm thank you to all of you for your precious support in all our battles! »
 Frédérique Bedos
To see or replay the various speeches that were presented live for 48 hours straight last Friday and Saturday, September 8 and 9, here's the link where you'll find all the information:
https://www.powerofwomen.info/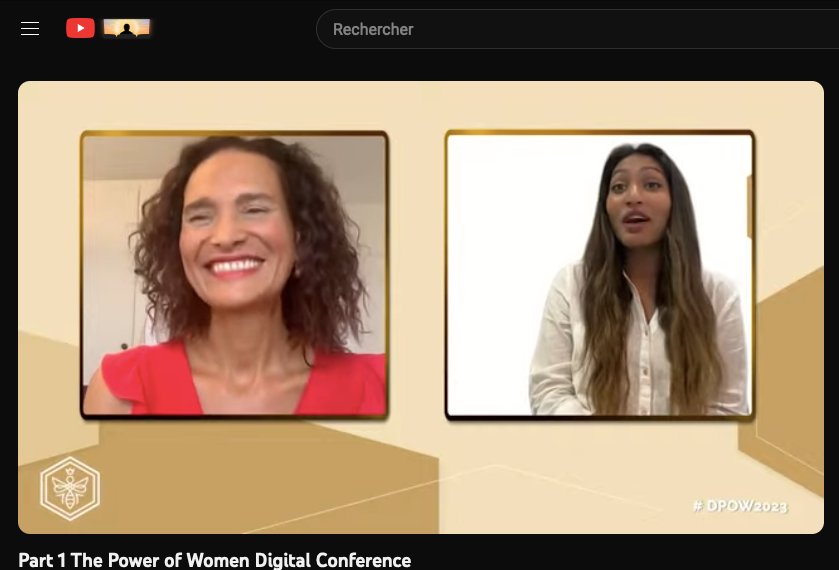 Frédérique Bedos et Shenali Rajaratnam, l'organisatrice de l'événement
Your generosity is essential to support our mission.
You can also make a donation by writing a check – addressed to "Les Amis du Projet Imagine"
and send it to: Les Amis du Projet Imagine – 4 rue Saint-Saëns – 75 015 Paris.
Every donation is golden.
By joining forces, we will do great things together!