THE IMAGINE schools program
A CIVIC ENGAGEMENT PROGRAM, FROM KINDERGARTEN TO HIGH SCHOOL
INTRODUCING THE IMAGINE Schools Program
The Imagine Schools Program aims for younger generations to be able to thrive through involvement, and by discovering their capacity to act for a more inclusive and sustainable society. To achieve this, we offer a learning journey based on coexistence, with the aim of awakening civic awareness and the notions of individual and collective responsibility.
Our educational program takes place in schools that volunteer, and runs through the whole school year.
FROM KINDERGARTEN TO HIGH SCHOOL, A THREE-PHASE PROGRAM
1. Deployment of the "Inspiration" educational kit that encourages participants to create group cohesion by discovering common values.
2. Deployment of the "Action" educational kit during which participants design and build their collective project, with guidance and using methodological project management materials.
3. The project is carried out jointly with people from the local non-profit world.
● Offers turnkey workshops, adapted to teachers' objectives
● Stimulates enthusiasm and team spirit in the classroom, brings a good atmosphere in the school environment
● Develops pupils' psychosocial skills
through varied and enjoyable activities
● Contributes to change the way students
see each other and the teacher
● Helps to obtain the E3D label thanks
to the solidarity projects carried out

● Helps creating a masterpiece (as specifically requested by vocational high schools)
students supported since 2017
Creating social and solidarity links
Protecting the environment
Solidarity in the face of disease
Responsible consumption
Fight against stereotypes and
discrimination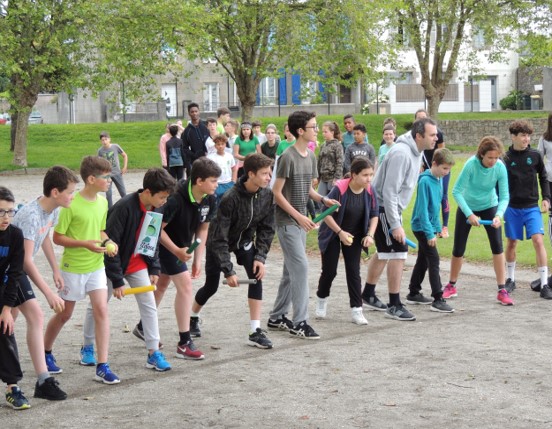 Cystic fibrosis solidarity race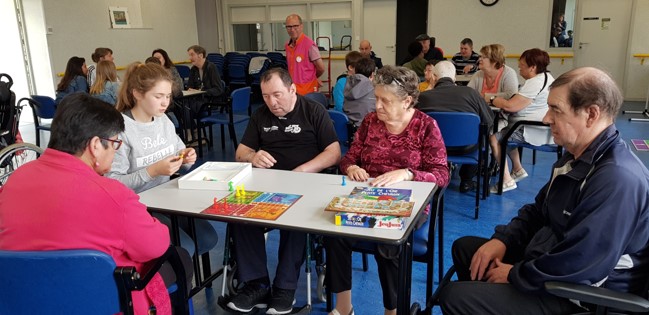 Organization of workshops to keep in touch with the elderly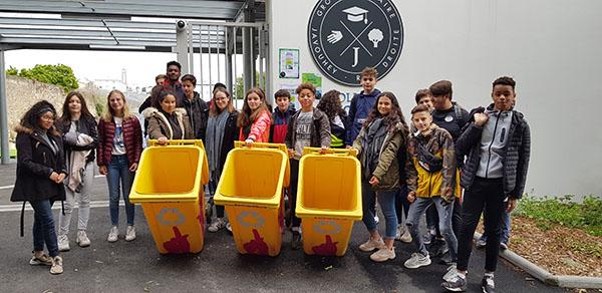 Garbage collection and cleaning of the city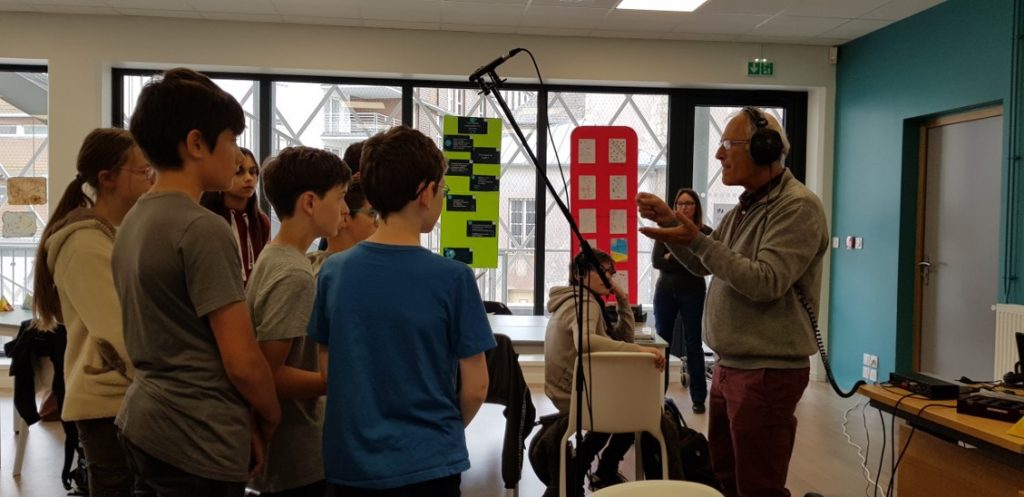 Writing a song in favour of ecology and making a video clip
Helping disadvantaged institutions
We encourage crowd funding for institutions that are following our program. Regardless of the number of classes followed, we propose that the school donate 500 to 2000 euros, depending on its resources. This will enable institutions with more resources to support other, more disadvantaged institutions to follow the same program.
In connection with the Ministry of National Education
Le Projet Imagine has signed an agreement with the Ministry of National Education and Youth: The Imagine Schools Program was chosen to be included in the pilot phase of the Universal National Service (SNU, Service National Universel), a project for emancipation and accountability that supplements compulsory education for young people and is supported by the government. Starting this year, 2,000 to 3,000 young people will participate in the preliminary phase of the SNU in 13 departments representing the diversity of the territory.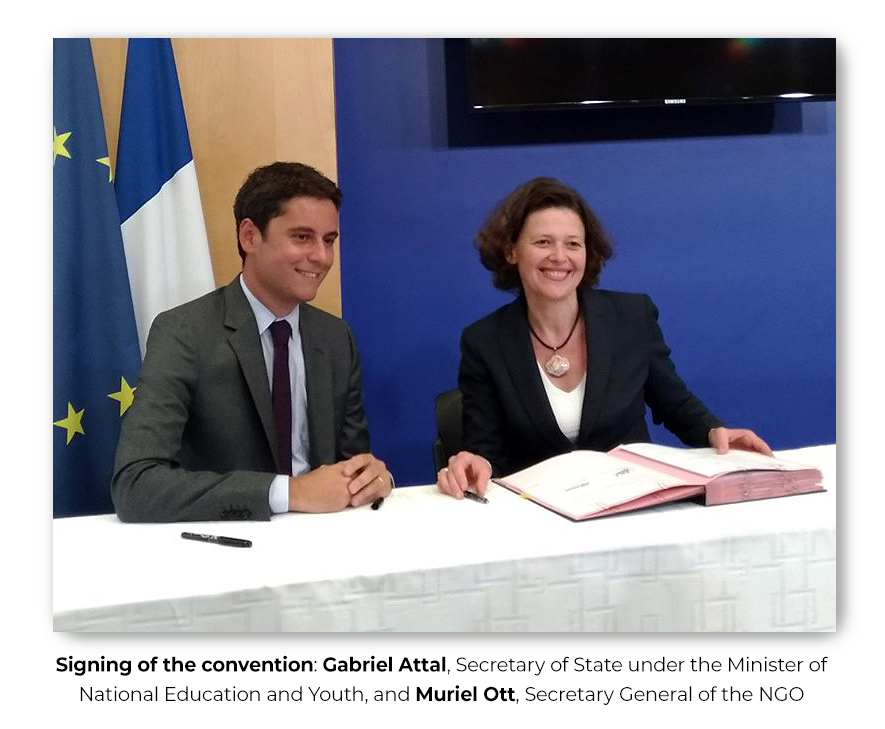 The Imagine Schools Program is expanding to Vietnam!
Le Projet Imagine is pleased to partner with Planète Enfants & Développement (Planet Children & Development) to experiment with the Imagine Schools Program in Vietnam for an audience of 13 to 18 year olds.
Contact us for any query!